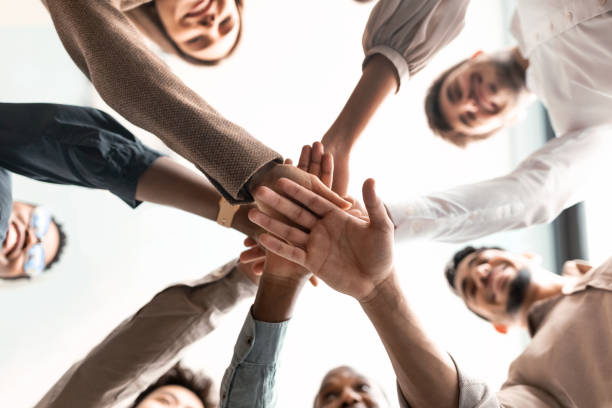 I am excited to announce GlobalNow has launched our new B2B Talent marketplace services under the GlobalNow Talent Marketplace (GTM) brand. This is a fantastic opportunity for our global suppliers and clients to grow their businesses while ensuring the delivery of high-quality software and support.
GTM is a complement to our standard managed contracting service offered through GlobalNow IT Inc. and will initially focus on directly connecting Clients with companies that provide third-party software integration and implementation. This includes expertise in systems such as SAP, Oracle, Salesforce, ServiceNow, Microsoft Dynamics, and others.
Launching GTM is a natural outcome of the learning and systems we have created as a combined GlobalNow team over the past fifteen years. We have had the good fortune of meeting and getting to know outstanding software partners, allowing us to build a network of dependable companies from multiple global regions. One of my greatest joys over the years has been the opportunity to get to know these companies' employees and enjoy these meaningful relationships. Their professionalism and superior performance were an essential consideration in our decision to launch this GTM offering.
In addition, the hard work from our internal operations and software engineering teams has allowed VERSO to evolve into a world class recruiting management platform, which is an important foundation to supporting the GTM offering.
And of course, none of the above could have been possible without our fantastic client base, who has provided us with insight and cooperation over the years, allowing us to learn best practice operational and talent management techniques.
We look forward to creating even more value in the marketplace through these new offerings and services.
Bob