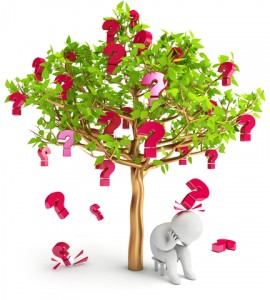 With 40% of computers still running Windows XP on a global scale, companies need a reliable resource to step in, manually uninstall, install, and deploy enterprise-wide updates in multiple locations around world. Do you have adequate resources? What global services are available outside your company? How much time will it take to complete? How do you best coordinate such massive changes globally?
Good questions that business decision makers everywhere are asking, looking for a cost effective, streamlined way to accomplish this major transition of migrating from XP.
April 8, 2014 — the deadline has come and gone. Microsoft will no longer release any patches or updates for XP, even if critical bugs are found. The only exceptions will be for large corporate customers willing to pay $200 per computer for a year's extension of "premier" support for hundreds, or thousands of machines. Definitely not cost effective.
Since you're going to have to migrate anyway, you might as well as move toward an XP-free future now, instead of waiting for attackers to wreak havoc with your digital life. Take into consideration some of the XP migration challenges ahead that could include:
1) A lack of governance over their application library and the pervasiveness of rogue applications that are not managed by IT, but are critical to the business;
2) Overcoming application compatibility issues associated with both third-party and custom developed software
3) Overcoming web-based application compatibility issues associated with the upgrade to a modern browser
4) Automating a "zero touch" deployment strategy
5) Preparing for future cloud computing and application and desktop virtualization strategies
6) Determining which users to target ?rst and how best to tailor end-user training given the shrinking delivery window in which IT can empower its workforce.
Most organizations don't have extra IT resources to turn to for doing inventory, testing, and modification of their applications for Windows 7 or Windows 8. In fact, most companies that are largely standardized on Windows XP haven't been through a similar effort in five or more years and may also lack the key personnel who previously led these projects.
That's why it's smart to consider turning to a reliable global resource with systems that can unleash the full potential of Windows 7 or 8, thorough end-user computing migration expertise and experience from planning and testing to imaging and ?nal rollout, including application compatibility testing and modification.