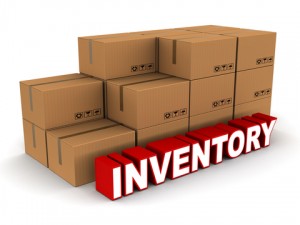 Conducting inventory projects across the globe is always an interesting proposition, as we manage different cultures, time zones, and expectations. However, from experience, we have learned there are a number of important methods that are critical to success; including:
Consistent training and reinforcement. This includes not only technical training, but also behavior training. How technicians should act and represent themselves at client sites, being sensitive to client schedules and preferences. Also, procedural traing, the absolute imperative to escalate issues immediately, to address asap and resolve with clients.
Effective collobration tools. We use internal and client based applications to record inventory and testing results. However, management and communication requires real time effective project management tool to ensure – communication tracking, issue distribution, real time notirfications, and basic PM activities. (example – we use basecamp for certain projects). These tools must be easy to use on client sites, with features such as integrated email.
Client preparation. Clients need to know what to expect when our technicians visit their sites, to avoid work disruption. Is there a primary contact available to answer questions or provide access to equipment rooms? Do we need to work after hours to avoid disruption? Client involvement helps ensure there is no confusion regarding scheduling and presense.
Reliable resources. This is most important of course. All the training and procedures will become moot, if the technicians themselves are not reliable, dependable and competent. This is our responsibility to ensure we provide these types of technicians, through experience, screening, and training.