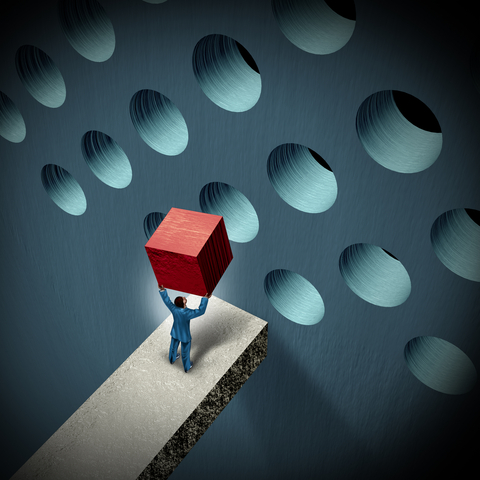 CHALLENGE:
Our biggest challenge comes from scheduling. Very often a schedule will change, sometimes in the middle of a project. That's very disruptive to the workforce, planning and priorities.
Without enough people to accommodate the scheduling challenges, we're faced with being unable to meet demand and stay on deadline. Managing this kind of challenge at one location is bad enough, but sometimes this happens simultaneously in more than one location. When we have competing priorities, it really puts us behind the eight ball. What's the solution?
SOLUTION:
Scheduling changes are bound to occur. Timelines change but the demand for deliverables remains first priority. Here's what you can do to alleviate the disruption and get back on track:
Create contingency plans up front that identify potential scheduling changes, possible alternative resources and acceptable scope modifications.
Ensure that all stakeholders, including clients, accept and buy into the schedule in advance of the project, coaching them so they understand the impacts from schedule changes.
Establish clearly defined procedures for performing pre-project activities, steps and resource arrangements to avoid last minute snafus.
Use a reliable, complementary resource partner with 'feet on the street' in the respective locations, making schedule changes easier and more cost effective.
A strong collaborative process is an essential part of the scheduling solution, so be sure that your complementary resources can work seamlessly with your project team.
Share your fixed asset management challenges with us and we'll help you find the solution.