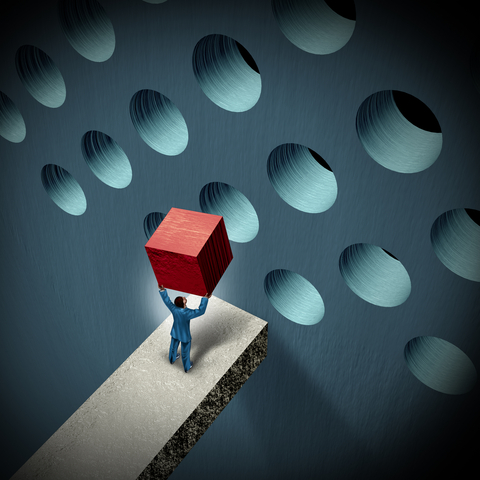 How to Make Localized IT and Asset Management Part of the Success of Global Offices
Challenge:
Your company has the chance to take on some amazing new business by opening a call center in Costa Rica. Office space has been selected and the account management team is excited to get started, but you are having trouble making decisions about how to handle the IT asset management functions necessary to make the project a success.
In your domestic offices, you may have a "go-to" guy that can handle all your asset management and maintenance needs. And now, with new offices coming on board all over the globe, you want to make sure that your staff still has the excellent support that you have relied on at home, but you aren't sure how to make it work.
Do you send your local expert all over the globe? This could get costly in a hurry, and may also spread personnel too thin to maintain the level of service your home office requires. Do you try to find new staff, sourced in your new locale? This might be great if you knew whom you could trust and knew that there were no language or cultural barriers that might impact expectations in regard to efficiency and cost. What if things don't go right, do you have any recourse? Can you afford a full time staff member for asset management in the new office?
Solution:
This is where partnering with a company that can provide specialized technicians and administrators only when you need them can help. Working with a highly trained staff that is already located in Latin America, who know the market, the local regulations and requirements, and has clearly articulated work management plans, will help you to know your business is taken care of. Experts that get your workspace inventoried, maintenance scheduled, and provide the asset management services you require without having to bring on a full time staff member can prove to be a huge cost savings over time. However, when doing this – make sure your partners have expertise and a reputation for professional, ethical, quality service, and IT asset management that enable you to keep costs and your stress level under control.
What's that? Now your company wants to open up shop in Manilla? That's great! Having a partner with "feet on the street" all over the world can be a huge asset when trying to replicate the success of one global office in cities all over the world. Partnering with a global resource from the start can make growth more manageable and efficient in the long term as well.
Again, in addition to feet on the street personnel, make sure your partner also has the necessary management and operational techniques seamlessly integrated as part of their project approach. Great resources must be supported by strong management to be successful on global projects.