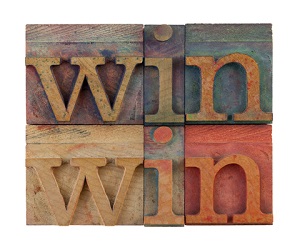 We were asked by one of our key channel partners, a large IT outsourcing company, to help them with one of their IT managed services projects. This managed services project was for a multinational client to whom they provide global telecom and computer equipment support.
The project included management of equipment at their local offices, as well as call centers and data centers located at hundreds of different sites around the world.
As part of their service agreement, our channel partner undertook a major initiative to upgrade the equipment from traditional telecom to a VOIP environment. Since they bill their clients based on the volume and type of equipment managed, an inventory initiative was needed to verify the initial property records and the resulting asset status once the upgrade was complete. Basic testing of the equipment was also needed to ensure the assets were configured in accordance with specifications.
Many of the sites were large contact/data centers and were going to take hundreds of days to complete. The client did not have resources available in many of these locations and realized that sending their own personnel to multiple sites for extended time would be costly and prevent them from performing their regular duties. Using an "independent" resource team would also add a sense of equity to the situation, so that all parties could feel confident with the accuracy of the results.
That is where we stepped in. With the global reach of our "feet on the street" field technicians, GlobalNow was selected, along with our channel partner to perform inventory at over 100 sites around the world, including Latin America and Asia. Having reliable and affordable "local" resources in Singapore, Tokyo, Hong Kong, Jakarta, Costa Rica, Argentina, Chile, Brazil and Manila was extremely important. This enabled the client to complete the project within budget and on time.
As the project continues toward completion, we will have more news, lessons learned and the techniques we used to share with our readers, so be sure to stay tuned.